The Ministry of Industry and Information Technology's "Artificial Intelligence Ranking List" - Times Star was successfully shortlisted
Time: 2022-07-06 From: Times Starlight Views:
Recently, the Ministry of Industry and Information Technology's "Artificial Intelligence Industry Innovation Task Unveiling List of Shortlisted Units" was officially announced. Chengdu Times Star Technology Co., Ltd. ", participated in the application of the "Intelligent UAV" project, and after extensive screening at the provincial and national levels, the company was successfully shortlisted for this unveiling position by virtue of the company's core technological advantages and industrial foundation in artificial intelligence, wireless communication and software platforms.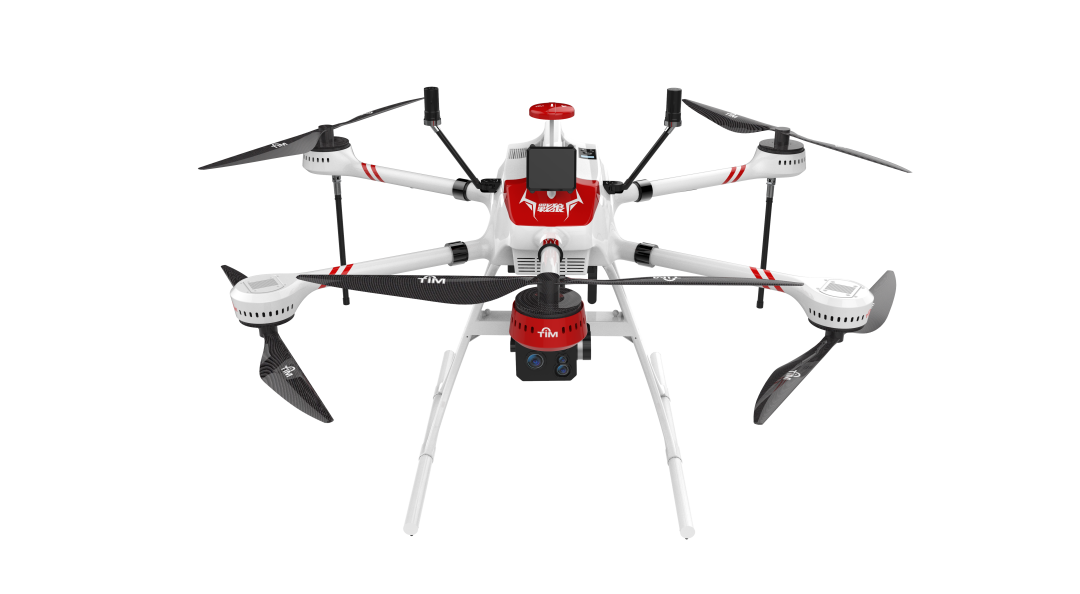 W20 Smart Drone
It is reported that Times Starlight is the only high-tech enterprise shortlisted in the field of drones in Sichuan Province. The "New Generation Artificial Intelligence Industry Innovation Key Tasks List" work organized by the Ministry of Industry and Information Technology focuses on the three major tasks, products and capabilities of "core foundation, key products, and public support", and selects and masters key core technologies for the whole society. Enterprises and scientific research institutions with strong innovation capabilities, cultivate pioneers and main forces in the field of artificial intelligence, accelerate breakthroughs in industrial development bottlenecks, make up for shortcomings, make breakthroughs in a number of artificial intelligence iconic technology products, and accelerate new technologies and new products. landing application. Promote the integrated development of my country's artificial intelligence industry and the real economy.
Rescue at the Tianjin explosion site
Wenchuan debris flow site rescue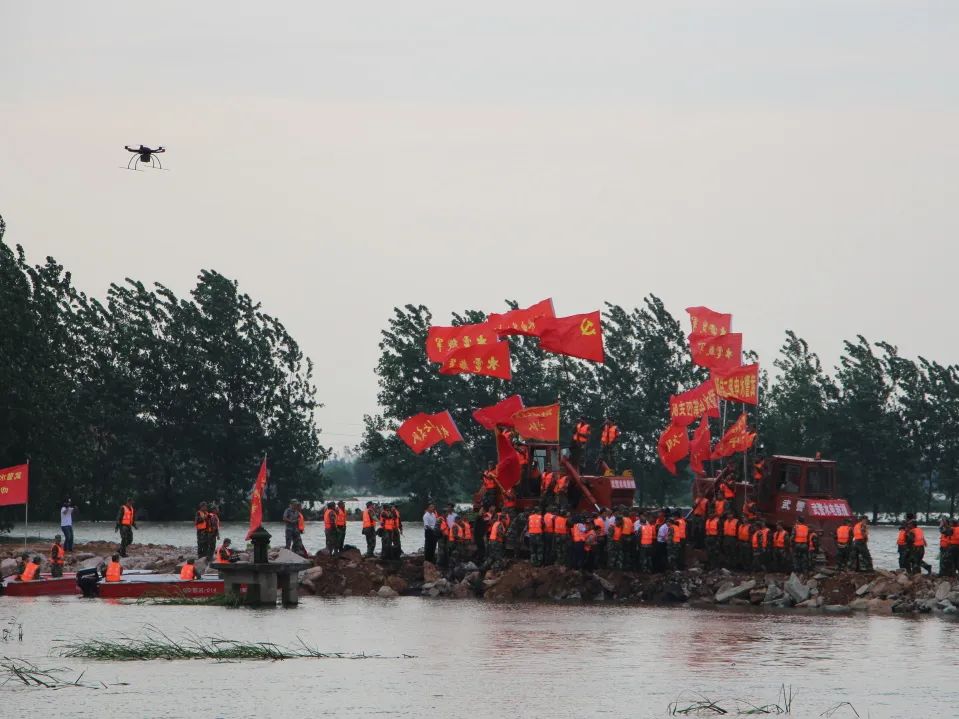 Hubei Huangmei Reservoir Flood Site Rescue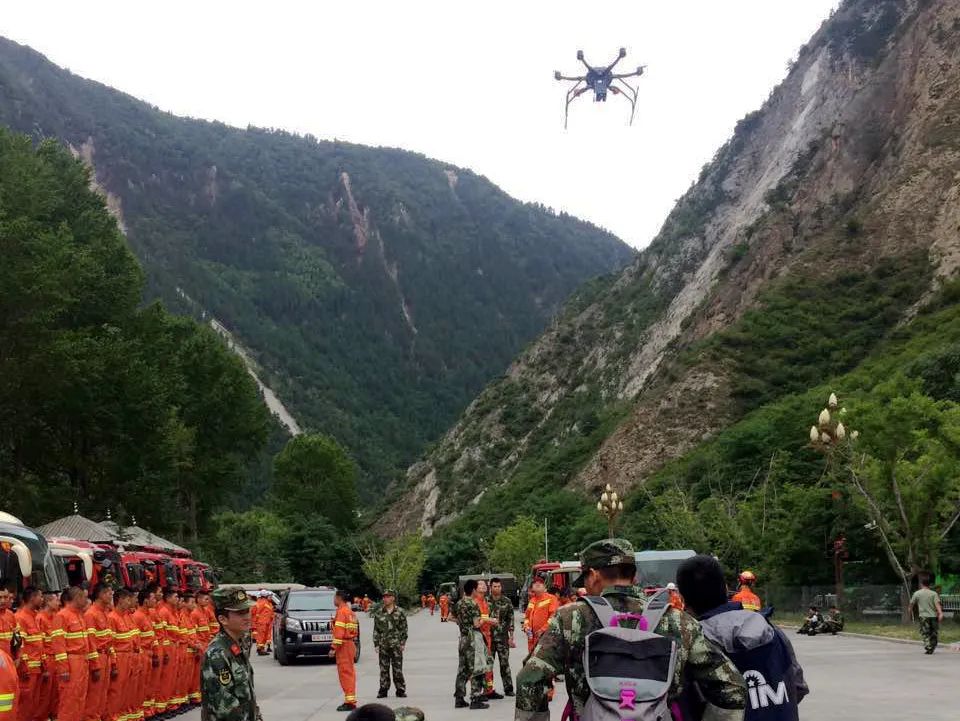 Jiuzhaigou Earthquake Site Rescue
There are clear tasks and expected goals for each direction of the unveiling of the list, and relevant enterprises, universities, research institutes, etc. engaged in artificial intelligence technology innovation and application services can apply. Provinces, autonomous regions and municipalities directly under the Central Government industry and informatization departments and artificial intelligence-related industry organizations recommend high-quality projects in their own provinces, and no more than 5 national finalists will be shortlisted for each release direction.
The "New Generation Wolf Warrior Intelligent UAV" project shortlisted by Times Star strives to break through the bottleneck of industrial UAV intelligent technology, realize the AI technology upgrade of existing multi-rotor UAVs, and solve the problems in emergency, security, military and other scenarios. Key technologies such as intelligent identification, precise guidance, intelligent following, autonomous operation, and air-ground coordination under application conditions will promote the in-depth application of new technologies such as 5G communication, Beidou navigation, and edge computing in industrial-grade UAVs.
The successful unveiling of the list marks that Times Starlight AI intelligent drone technology has officially entered the new highland of the artificial intelligence industry, which is inseparable from Times Starlight's long-term technical route of perfectly combining wireless communication and artificial intelligence.

Vehicle-mounted intelligent UAV system
Since its establishment, Times Starlight has been engaged in the research and development of cutting-edge technologies such as wireless communication, intelligent control, image processing, and unmanned driving, and has accumulated hundreds of patented technologies. Among them, the Wolf Warrior UAV, vehicle-mounted UAV, air-space-ground integrated AI command system and other products have won many industry awards and have been used in thousands of actual combat applications.
The company will take this successful selection as an opportunity to aim at the task indicators of the list, carry out innovative R&D iterations with high quality and high standards, focus on key performance indicators, application requirements of complex scenarios, etc., complete the project public relations as scheduled, and contribute to the national artificial intelligence industry. development contribution.